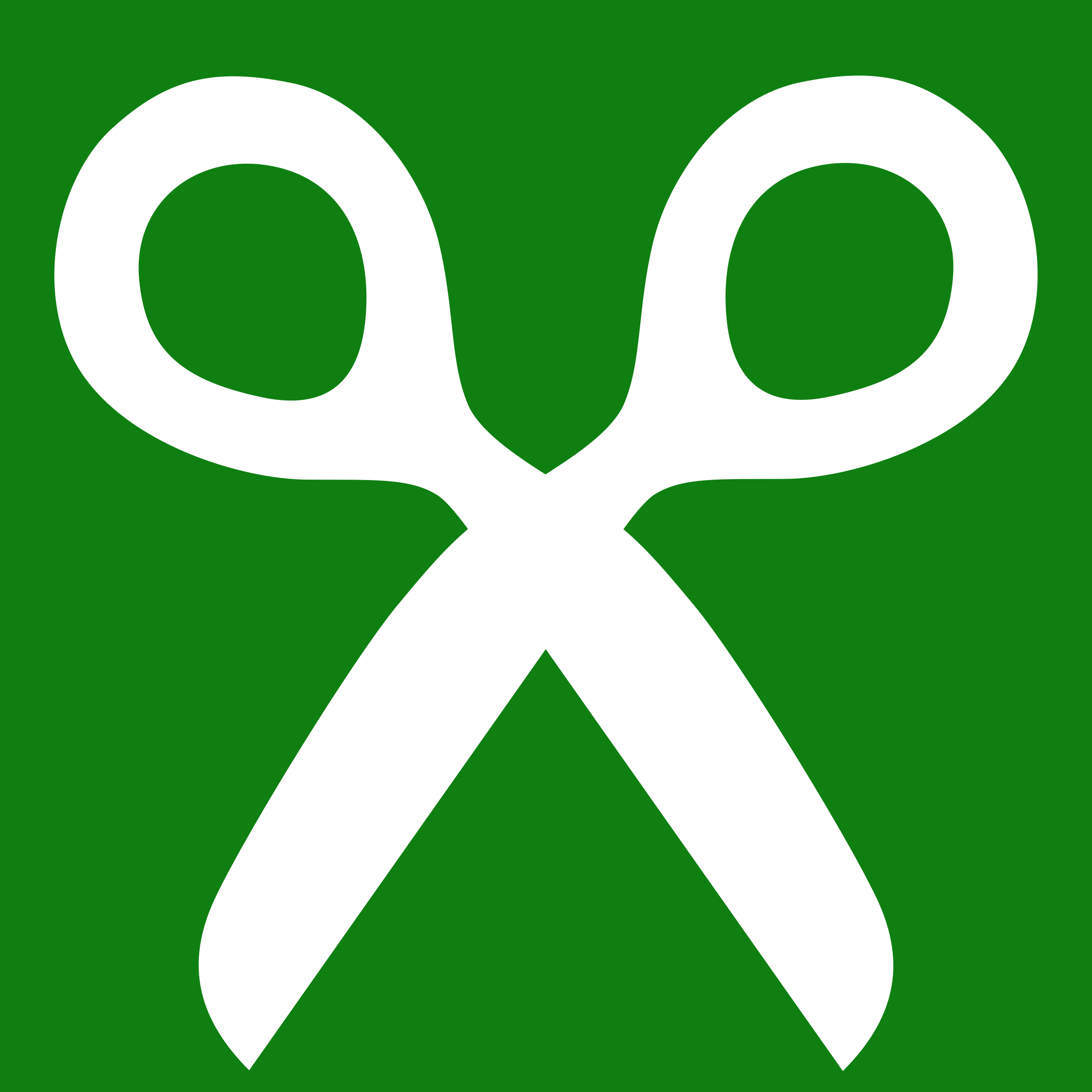 April Fools!
I hope you're having a happy Friday. I am currently on the road on my way to Dallas for a mini-vacation with my Family. I will gone until Tuesday evening so I'm asking for you to whisper a prayer that we have a fun and safe trip there and back. In my absence my good friend Dan Newsom, who used to preach here at Guy before I arrived, will be filling in for me both Sunday morning and Sunday night. I hope you'll be here to hear him and bring him encouragement by your presence.
A new quarter begins Sunday and I look forward to being back with you and opening God's Word with you in Bible study and sermon. We have lessons on church growth, on contending for the faith and–on Mother's Day–a special look at the relationship between Jesus and Mary. Our end of quarter series, coming this June will be on the Fruits of the Spirit. And then after that it'll be time for our Vacation Bible School. Can you believe it? I'm already stressing over it!
Lots to look forward to this quarter. I hope you're ready. Let's make it a great one!