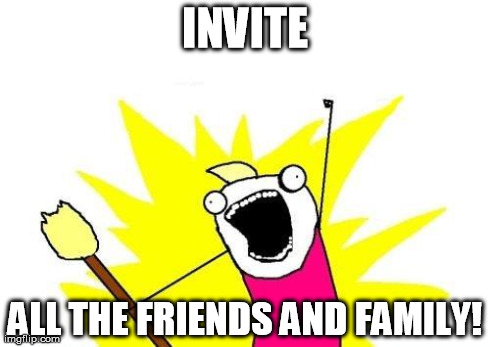 Here is your annual invitation to our annual Friends and Family/Homecoming Sunday.
It is this Sunday, August 23rd.
special class at 10am studying The Nature of God.

special sermon at 11am entitled "The Day after Judgment Day"

special fellowship meal at 12pm with all kinds of good food

special afternoon worship at 1:30pm studying "Psalm 119″

special dismissal time at 2:30pm for you to spend with family for the rest of your day
Help us reach our goal of 200 people!
SEE YOU THEN!